Workspace Cleanliness Is Important!
9/2/2020 (Permalink)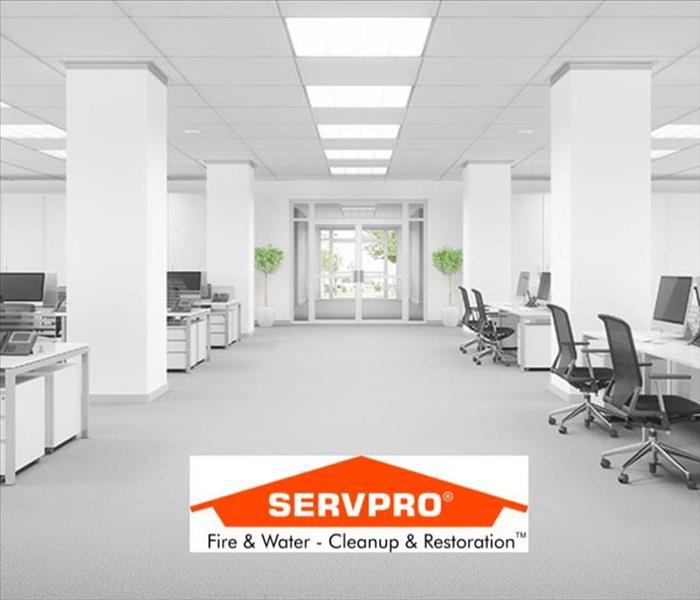 Is productivity in your office on a downward slide and you can't figure out why? Maybe your team members are getting sick, and have headaches and allergies that are unexplained? Then it may be the cleanliness of your workspace. You may have a company come in every evening to take out the trash and vacuum, but do they really get down and dirty? How long has it been since your lobby chairs have been cleaned? What about your cubicle walls?

If you can't answer these questions, then give us a call today! We can sanitize and make your workspace spic and span again so it can raise productivity and promote a happier, healthier workplace. We can even do it overnight and on the weekends, so we don't disturb your productivity.

So, for all your business cleaning needs, give us a call today at 713-666-9222!